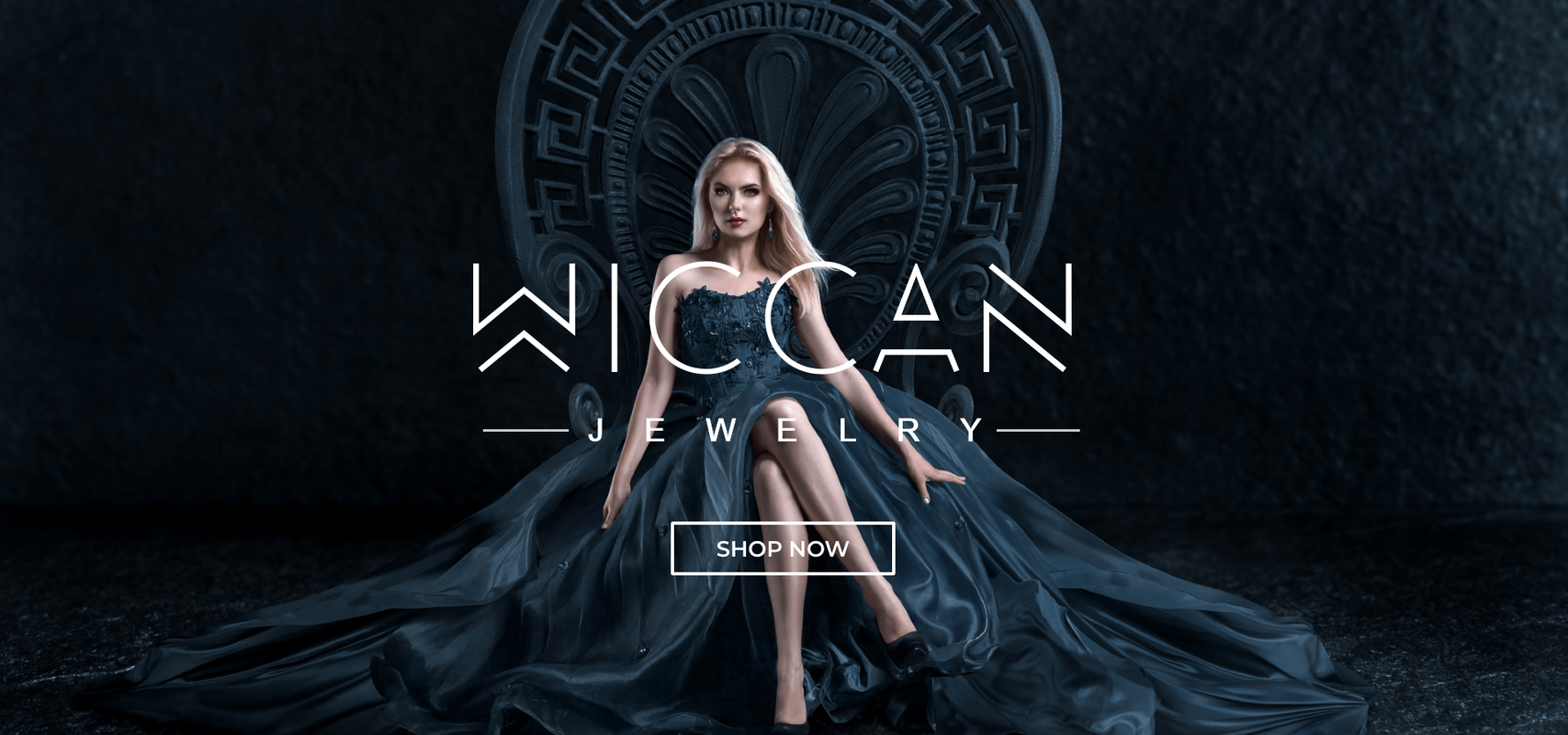 UNIQUE HANDMADE SPIRITUAL, METAPHYSICAL, NEW AGE JEWELRY & MORE

Enter the world of Silverine!
Travel through 100% unique jewelry worlds handmade in Quebec.
For those who do not want to wear a simple jewel, no charm and already seen on all wrists,
at Silverine we offer quality jewels that only you will and at the best prices!
Wiccan, Pagan, Spiritual, Celtic, Gothic, Retro, you will find
the jewelry piece that suits you!
And because we know our jewelry's quality and you will be conquered,
we guarantee to refund you up to 30 days after your order
if you are not satisfied.